Matherne Immigration Partners, LLC
A Law Firm Where Families Matter!
Physical Address:
110 Samaritan Drive
Suite 106
Cumming, Georgia
Mailing Address:
P.O. Box 2785
Cumming, Georgia 30028
We are not accepting new clients at this time.
We see current clients by appointment.


Phone: 770-887-4680
Hablamos Espanol!
Email: ADMN.MIP@GMAIL.COM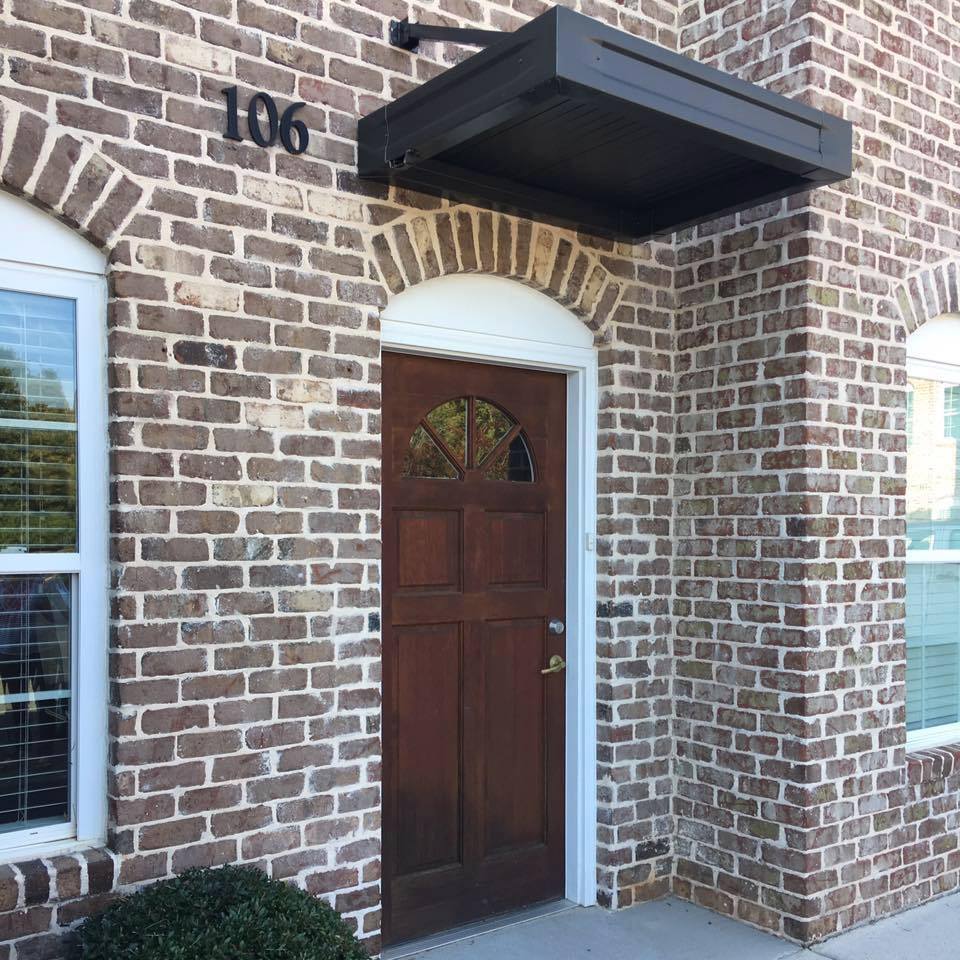 Types of Cases we handle:
Removal/Deportation Defense & Family Based Petitions



Motion for Bond with the Immigration Court

Cancellation of Removal for Non-Permanent Residents (42B)

Cancellation of Removal for Certain Permanent Residents(42A)

Late Filing I-751 and joint filing waiver and Review of I-751 by Immigration Judge

Adjustment of Status in and out of Removal Proceedings

(including same-sex spouse petitions)

Waivers of Inadmissibility

I-601A Stateside Waiver of Inadmissibility

Temporary Protected Status (TPS)

Late Filing TPS

I-881 NACARA

I-589 Asylum, Withholding of Removal, Covention Against Torture,

Deferral of Removal Under Convention Against Torture

Deferred Action for Childhood Arrival

Request for Prosecutorial Discretion

Self-Petitioning Spouse of Abusive USC/LPR

Violence Against Women Act

U-visa Application

Naturalization

Certificate of Citizenship (N-600 & N-600K)

Fiance Visa K-1/K-2

Spouse Visa K-3/K-4
I have represented numerous clients detained at Stewart Detention Center and Irwin County Detention Center.
Regularly Practice at
Stewart Immigration Court, Atlanta Immigration Court, and USCIS Atlanta Field Office.