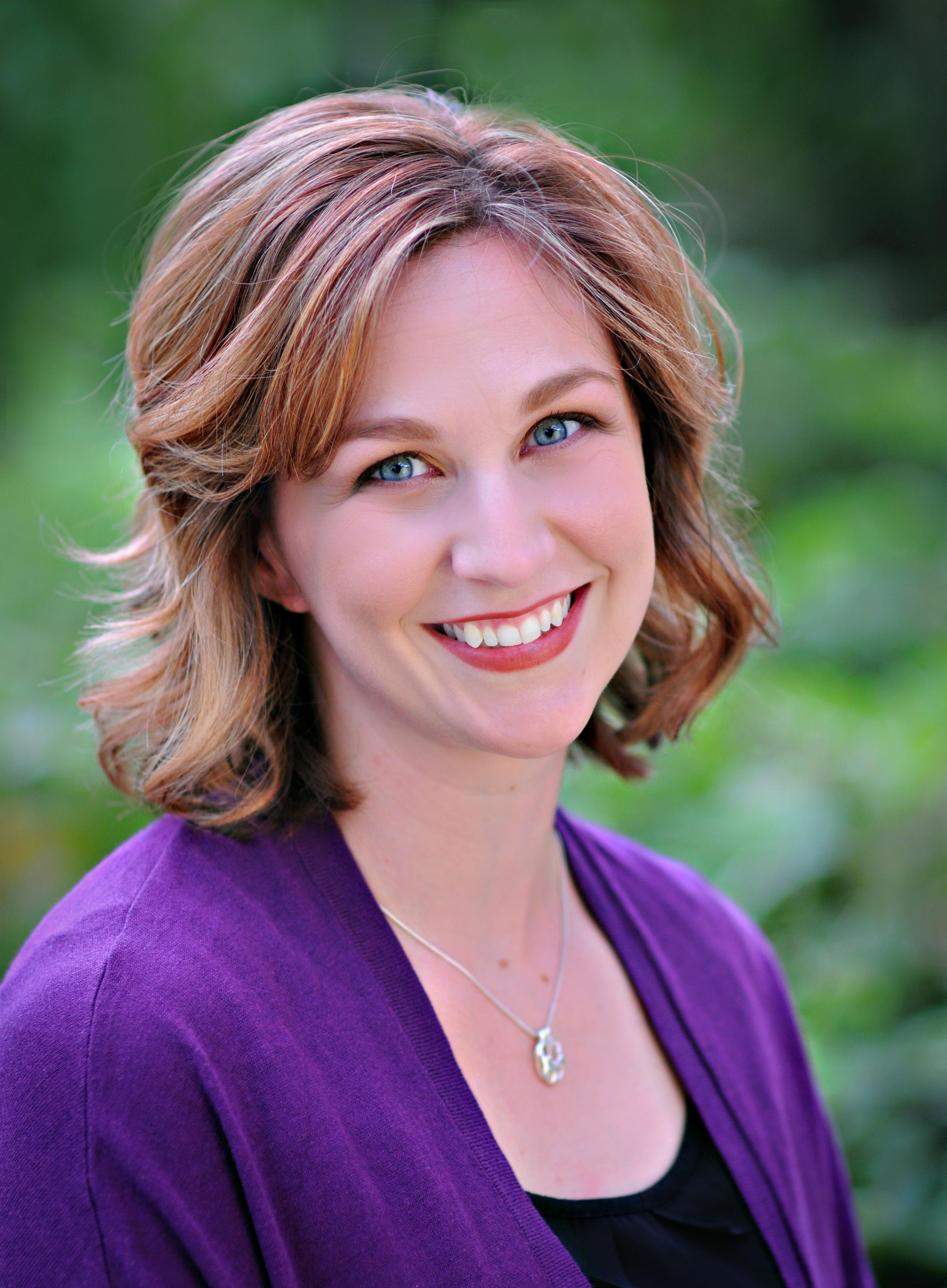 Elizabeth Hildebrand Matherne, Esq.
Elizabeth Hildebrand Matherne completed her undergraduate degree in International Trade with a Minor in Spanish Language at Georgia Southern University (B.S. in 2001). She studied abroad in Segovia, Spain.
Mrs. Matherne received her law degree from St. Thomas University, School of Law, in Miami Gardens, Florida in 2007 (J.D., 2007). During Law school, she interned for the Honorable Judge David M. Gersten, Florida Third District Court of Appeals and was a certified legal intern for Miami-Dade Public Defender's Office.
She proudly served as an Assistant Public Defender after graduation in Orlando, Florida where she learned all aspects of criminal defense. Upon the release of ground-breaking U.S.. Supreme Court decision in Padilla v. Kentucky, Mrs.
Matherne was guided by her passions for defense litigation and keeping families together towards the fascinating intersection between Criminal Law and Immigration Law. Her background in Criminal Defense gives Mrs. Matherne a unique understanding and perspective in representing immigration clients with criminal arrests or convictions.
Now, Mrs. Matherne focuses her practice on Removal/Deportation Defense, Collateral Relief of Immigration Consequences, and Family Based Petitions. She is a member of the Florida (2008) and Georgia (2010) State Bar Associations, American Immigration Lawyers Association, Alabama-Georgia Chapter of the American Immigration Lawyers Association, Forsyth County Bar Association. She is also an active member of the Alabama-Georgia Chapter of American Immigration Lawyers Association where she holds the Vice-Chair position on the Executive Office of Immigration Review (EOIR) Committee and a Committe Member of Enforcement and Removal Opperations (ERO).
In addition to being an Attorney, Mrs. Matherne is a proud wife to her hero - a United States Marine Sergeant (who is now a civilian International Tax Accountant and LAW STUDENT!) and mother to three fun-loving children and two "rescued" Chihuahua/Terriers. In her spare time, she can be found at the dirty, dusty barn watching her daughter horseback ride (and barrel race), working in her vegetable garden, painting or cooking.
Mrs. Matherne is an attorney that understands the importance of family unity to the core. She is driven by a deep, heart-felt passion to keep families together. Where you may have to convince another attorney how much your loved one means to you, Mrs. Matherne already understands that. She is committed to each and every family she works with as they are her own. The passion of uniting families and providing clients with the most value drives her to deliver honest case assesments and high quality legal services.